Our Design Team collaborates with you through every step – from conceptual models, through initial design iterations, to a final design that meets your needs.
We take a proactive approach to troubleshooting and pull from our many years of experience across a variety of industry sectors to provide solutions. We always design with manufacturing in mind and work directly with our Fabrication Team to make sure every aspect of your design will work for the targeted manufacturing process.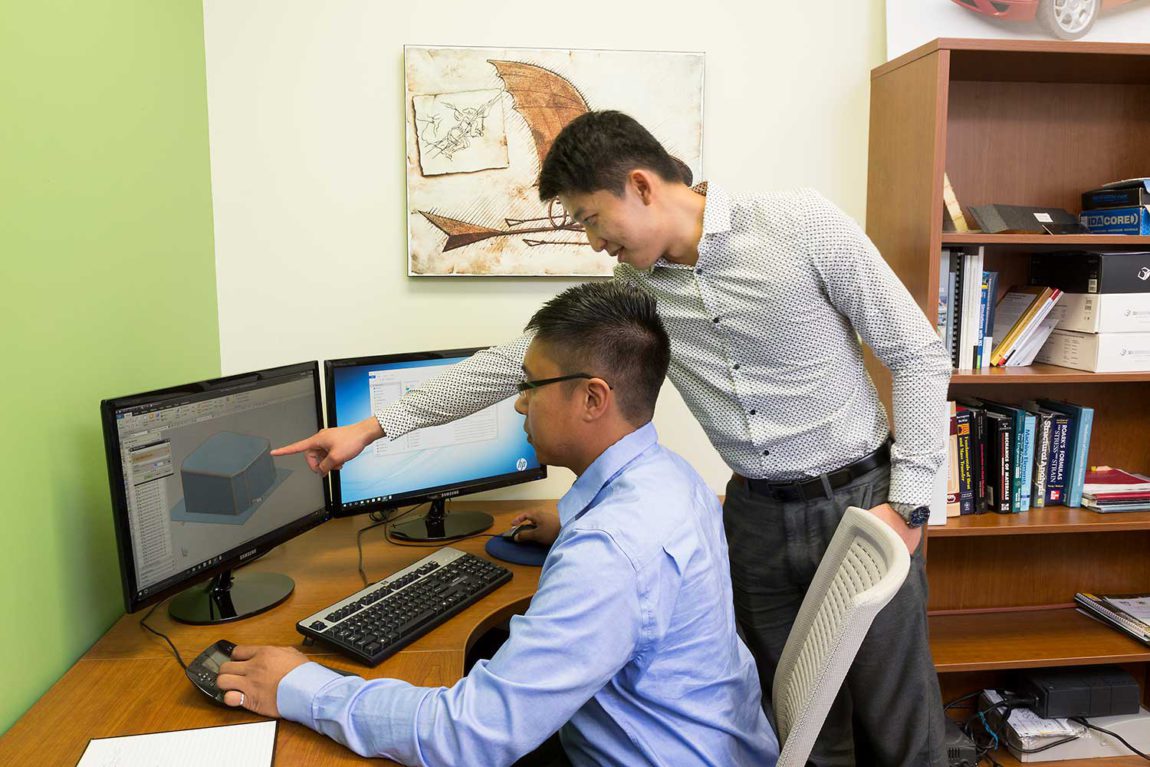 We offer:
Composite, plastic and metallic part design
Material and process selection
Computer Aided Design (CAD) modeling and drafting using Siemens NX
Laminate schedule development
Tooling design
Assembly and joint design
Failure assessment and repair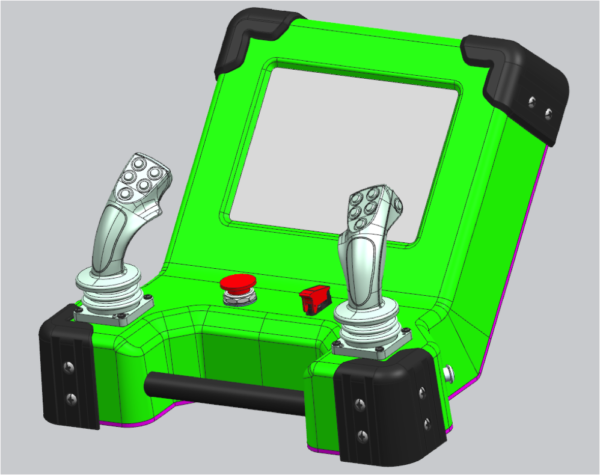 Let's get started
Whether you're starting from
a concept or are well underway
in your product development,
we can help.