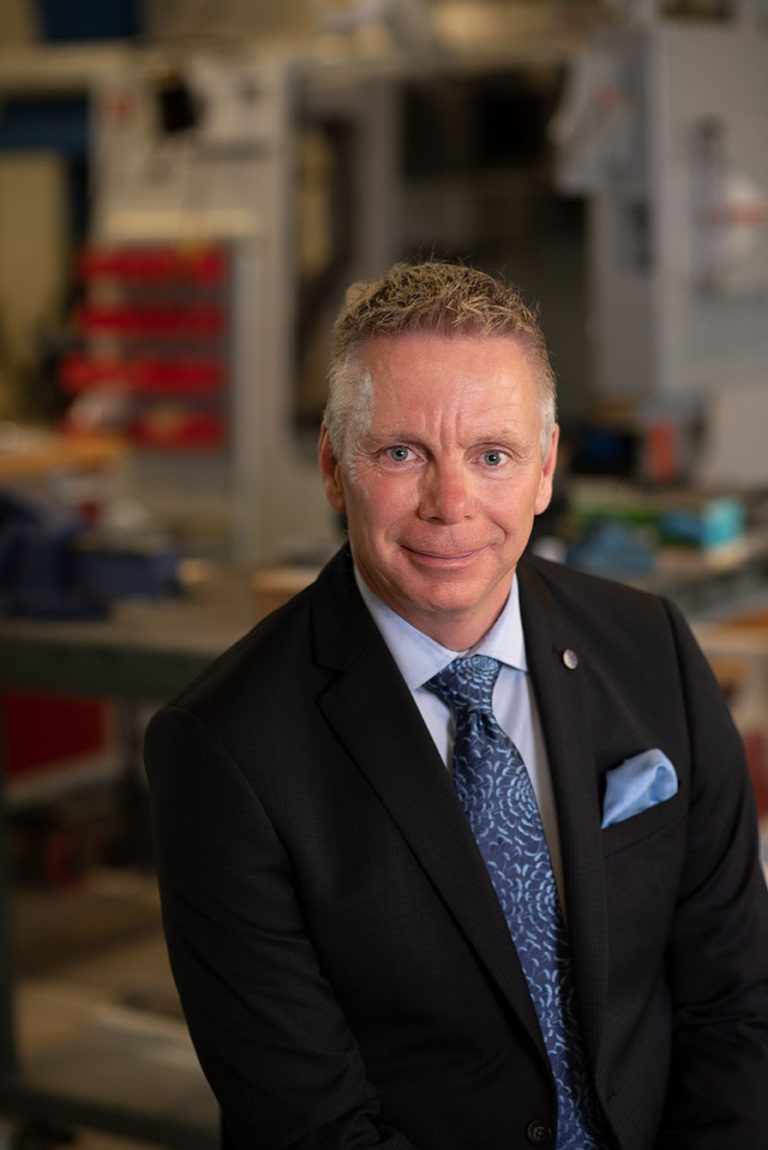 We are an engineering firm that provides design, analysis, testing and fabrication services to the manufacturing industry, with a foundation in composite technologies.
We put our clients first and focus on their success; whether you need support from one of our core services or assistance with commercializing a product from a concept, we are here to help. We work closely with you to ensure that projects are kept on time, on budget and to a high-quality standard.
We were started in 2003 with the mandate to support Manitoba's economy through implementing composite technologies in industry. We continue to operate under that mandate, but now through a market-driven lens. We are dedicated to providing value-added services for our clients and evolving those services to reflect industry needs.
OUR VISION
To be an industry leader in delivering integrated engineering solutions that capture new opportunities for product design and manufacturing
OUR MISSION
To drive economic prosperity for our clients and partners by providing a qualified perspective on the value and use of proven technologies, and engineering solutions that optimize performance
BOARD OF DIRECTORS
---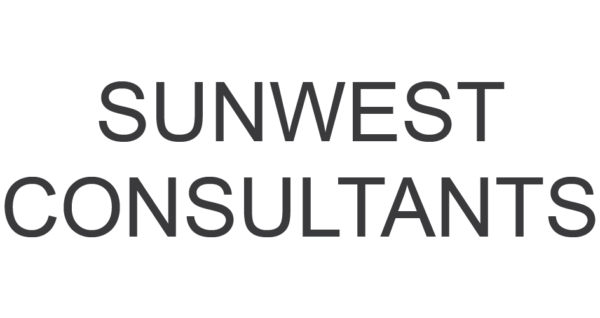 Kevin Lusk
Director, Vice Chair
Sunwest Consultants
President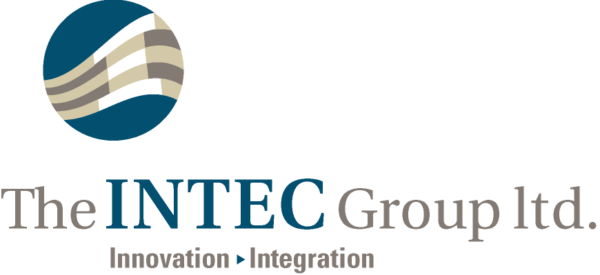 Alan DeBaets
Director
The Intec Group Ltd.
President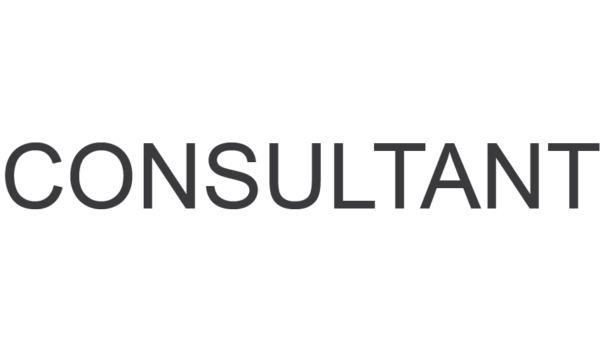 David O'Connor
Director
Consultant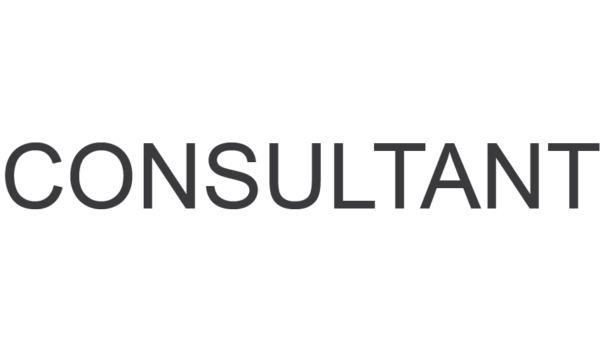 Rick Jensen
Director
Consultant