OUR KEY CLIENTS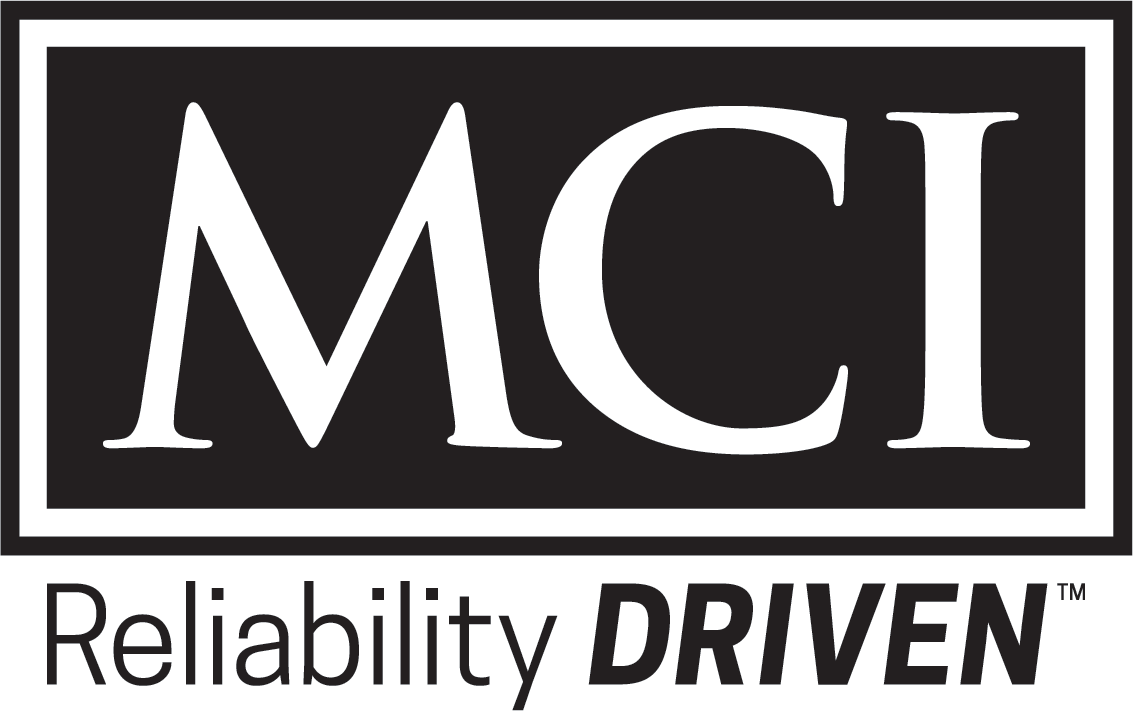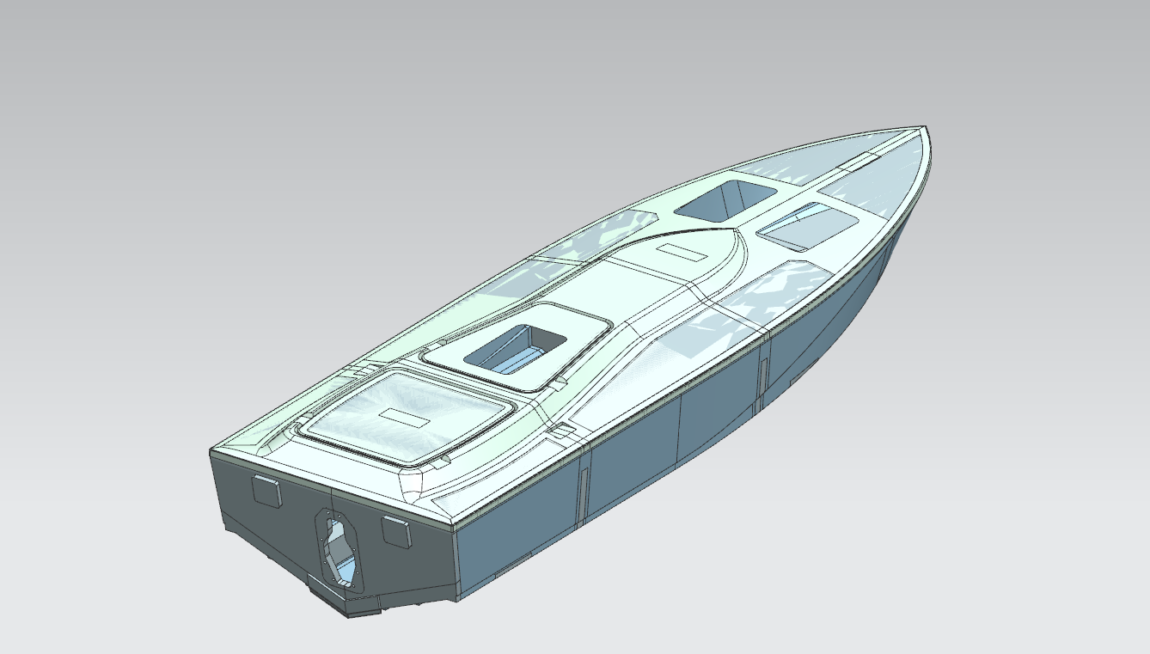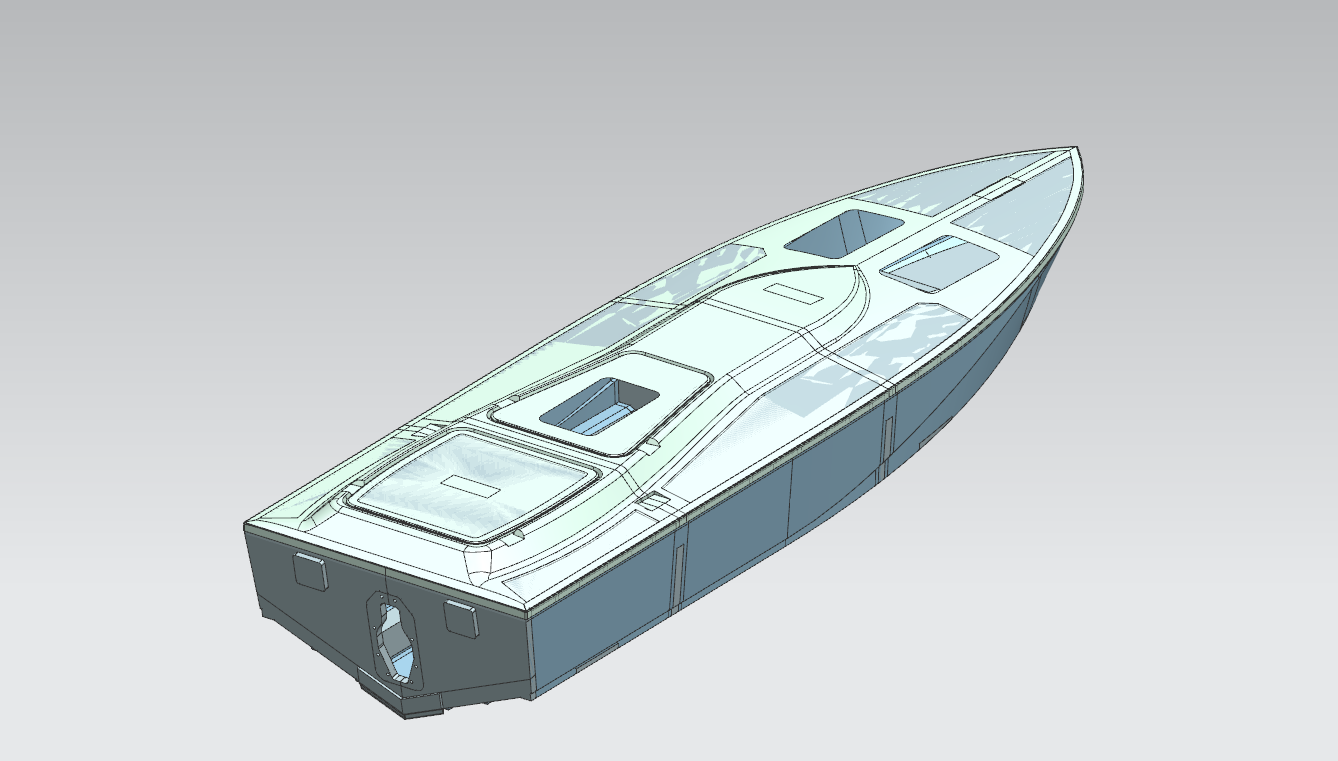 QinetiQ Target Systems is a world leader in providing unmanned air, land and surface vehicle targets for live-fire training and testing in the defence, security and aerospace markets. They needed support with a re-design on their existing Hammerhead Mark I Naval Target to reduce weight and optimize the design.
LEARN MORE
EVENTS

Upcoming Events
There were no results found.
The CIC Engineering team is professional and the quality of the deliverables exceeded my expectations, notably the CAD work provided. It was great for us to have such a detailed base to finalize the rest of our designs on. We are very pleased with the project outcomes and very excited to continue working with CIC Engineering in the future.
Kurtis Peters, Production Engineer, QinetiQ Target Systems
From conception to project completion, we found dealing with CIC Engineering to be a very easy undertaking. Their ability to work with International Truck Body to develop and test our current project gave us the ability to produce a composite product that met all of our client's expectations. Ultimately, CIC Engineering's involvement in the project resulted in International Truck Body winning one of our largest contracts to date.
Tim McQueen, General Manager, International Truck Body
They bring immense knowledge of design and materials, but we were most impressed with their enthusiasm and dedication for the project. We wouldn't have been able to complete this project without the help from the team at CIC Engineering.
Gerry Sande, CEO, Sande Curling Innovations
CIC Engineering played an important role in winning the contract for the F-35 horizontal tail, which is arguably the world's most advanced composite aircraft structure. They are essential for the growth of our composites business.
David O'Connor, Division Manager, Space and Defence Products, Magellan Aerospace
Commercialize
with us
We are product development
specialists taking you from
concept to manufacturing.